Doctors & Staff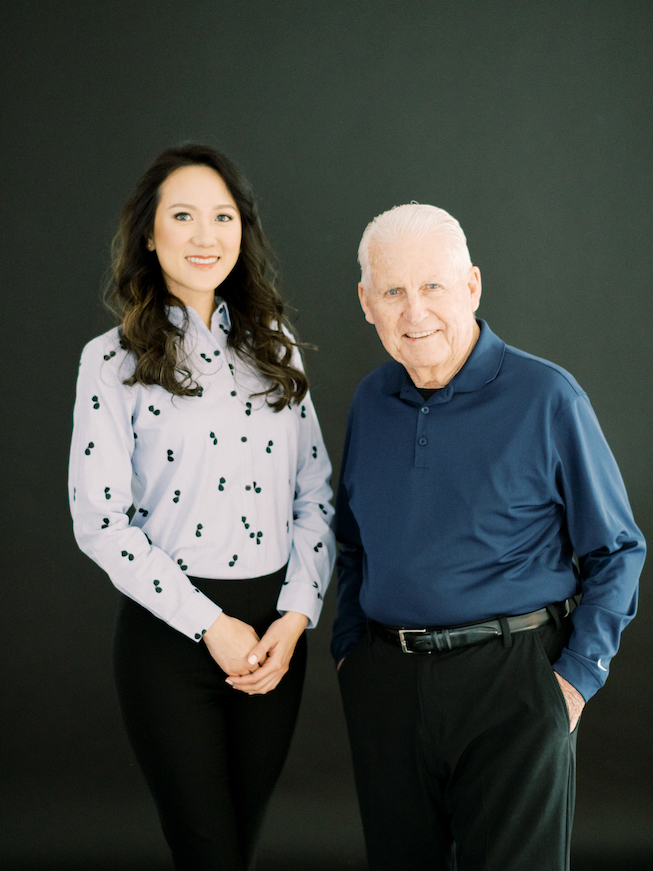 Meet the experienced and friendly doctors and staff who make San Pedro Optometry a proud provider of vision care products and services in San Pedro.
---
Jennifer Che, O.D., F.A.A.O.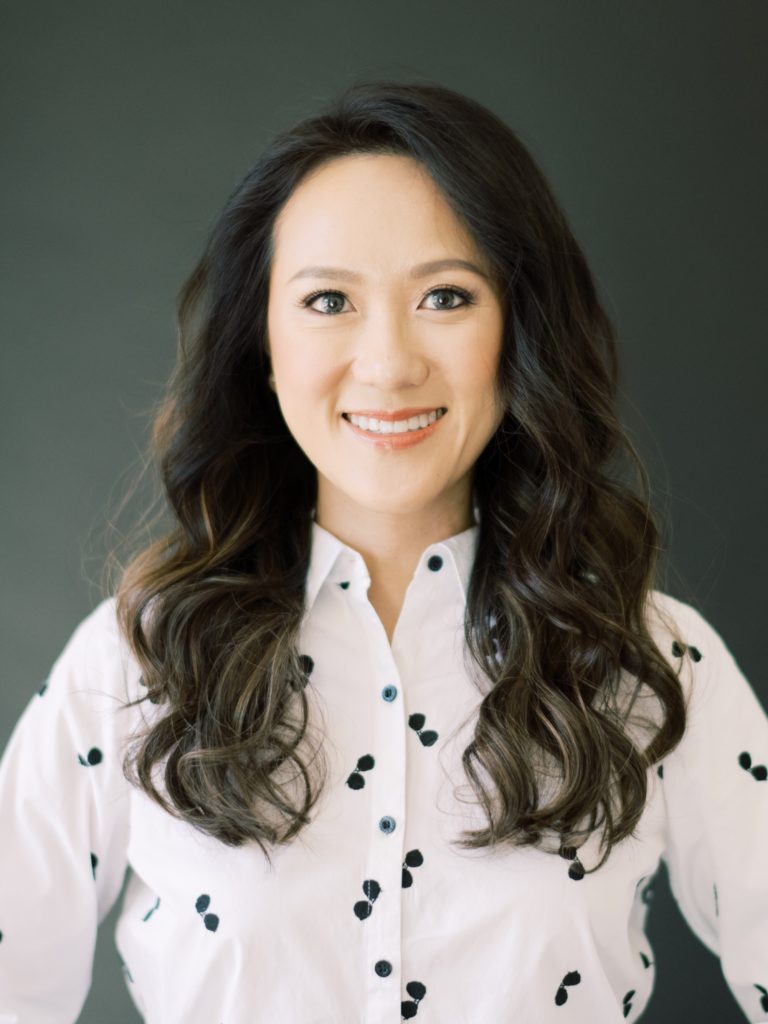 Dr. Jennifer Che completed her optometry education from UC Berkeley School of Optometry. During her externship as an optometric intern, she had the privilege of training with top eye surgeons in the country at Bascom Palmer Eye Institute in Miami Florida. Upon completing her optometry degree Dr. Che proceeded with residency training at the Los Angeles Veterans Affairs system in Los Angeles Ambulatory Care Center in Downtown Los Angeles. She completed her residency in ocular disease and low vision rehabilitation in 2012.
After residency, she worked at Long Beach VA system and UC Irvine Medical Center in the department of ophthalmology. Her solid years of experience in the medical setting have allowed Dr. Che to gain unique training and expertise which gave her the knowledge to better diagnose, treat, and manage complicated ocular conditions. Dr. Che also has experience in fitting specialty contact lenses for irregular cornea conditions and low vision evaluation for patients with vision challenges.
In addition to her residency training, Dr. Che also completed the requirements to become a Fellow of the American Academy of Optometry. She is also an active member of the California Optometric Association and was the Chair of Low Vision Rehabilitation Section for 2 consecutive years 2015-2017. Dr. Che also enjoys teaching optometric interns and continued her joy of teaching at Ketchum University as one of the fill-in clinical instructors.
---
Allan Moore, O.D.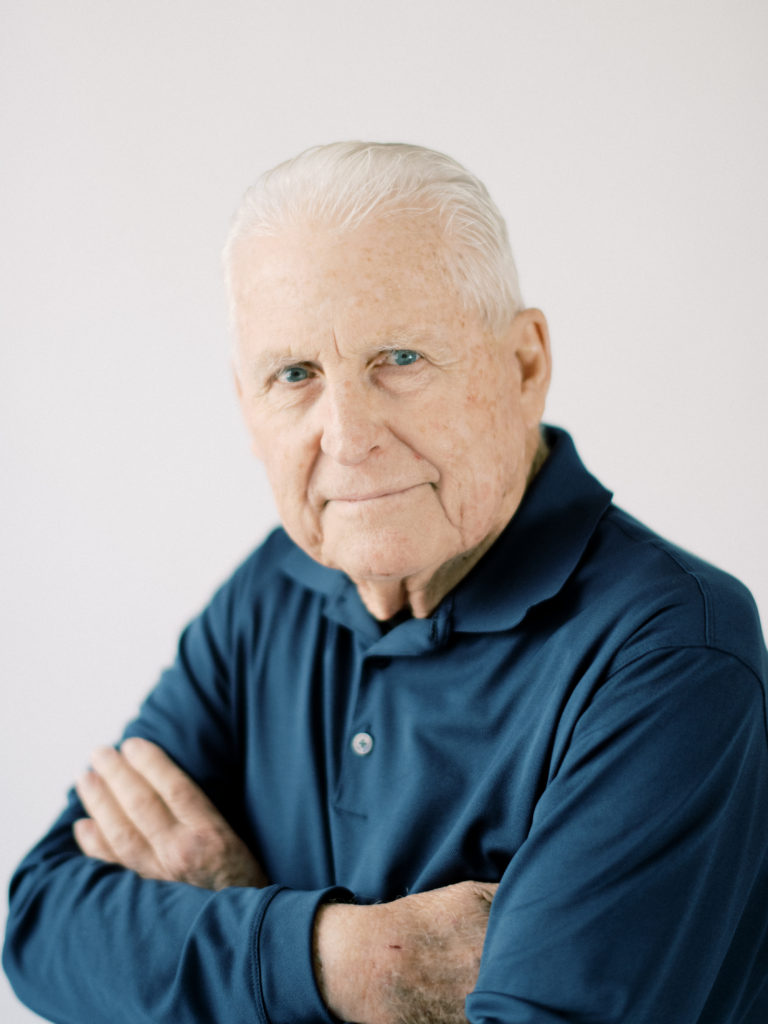 Dr. Allan Moore established San Pedro Optometry in 1965 and has over fifty years of extensive experience in providing patient care to the community of San Pedro. Dr. Moore is a graduate of the University of California, Los Angeles. He completed his Doctor of Optometry at Southern California College of Optometry at Marshall B. Ketchum University. Dr. Moore is greatly passionate about patient care and is dedicated to applying his passion and knowledge for optometry in order to care for each of his patients.
Dr. Moore has passed away peacefully in 2021. He is greatly missed and will forever be the foundation of our practice.
---
Dr. Thuy-Trang Nguyen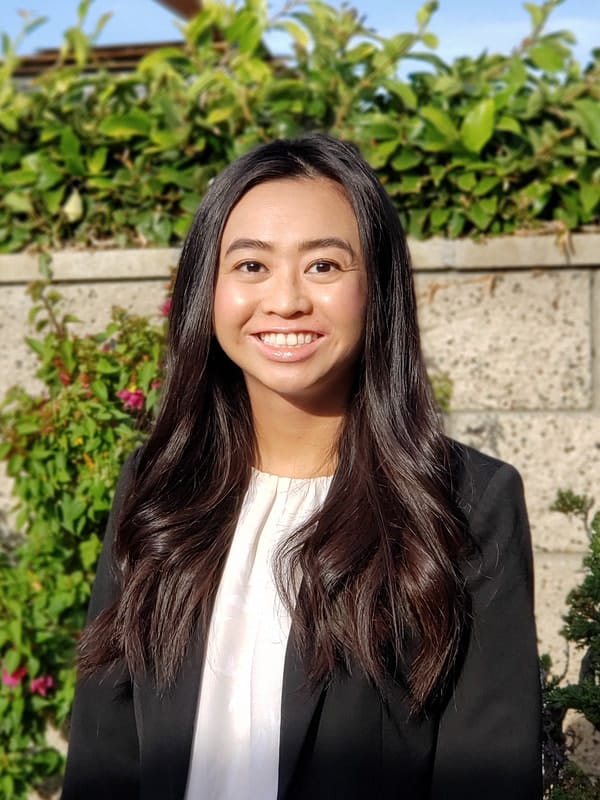 Dr. Thuy-Trang Nguyen received Doctor of Optometry from the University of California, Berkeley School of Optometry. Her clinical training includes externships at Veterans Affairs San Francisco Medical Center, UCSF-Berkeley Outpatient Center, and community health clinics in Hayward and West Oakland.
Dr. Nguyen went on to complete a residency in Vision Therapy and Rehabilitation at University of California, Berkeley School of Optometry. She enjoys working with patients of all ages ranging from infants, school-aged children, athletes, and adults. She cares for patients with binocular vision anomalies including strabismus (eye turns) and amblyopia (lazy eye), reading challenges, developmental challenges, and brain injuries.
She gained extensive training performing vision therapy, neuro-rehabilitation, and sports training to enhance her patient's binocular vision skills and elevate their visual functions for their daily lifestyle. Dr. Nguyen aspires to help patients overcome their visual issues and achieve their full potential.
In her free time, Dr. Nguyen enjoys hiking, traveling, Pilates, and spending time with her family and dog.
---