Doctors & Staff
Meet the experienced and friendly doctors and staff who make San Pedro Optometry a proud provider of vision care products and services in San Pedro.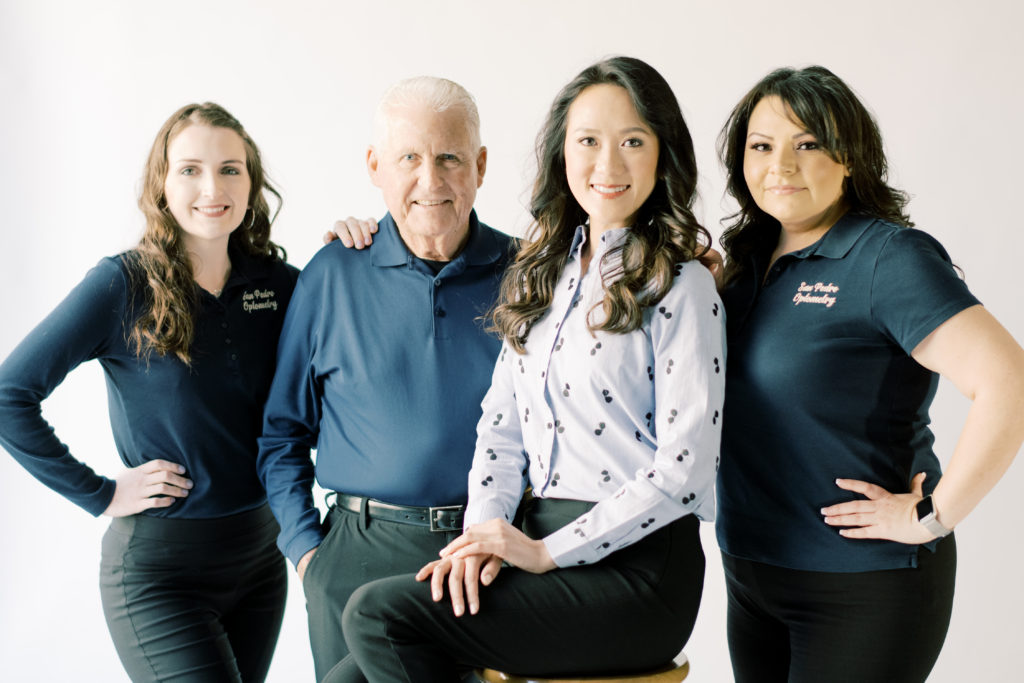 ---
Jennifer Che, O.D., F.A.A.O.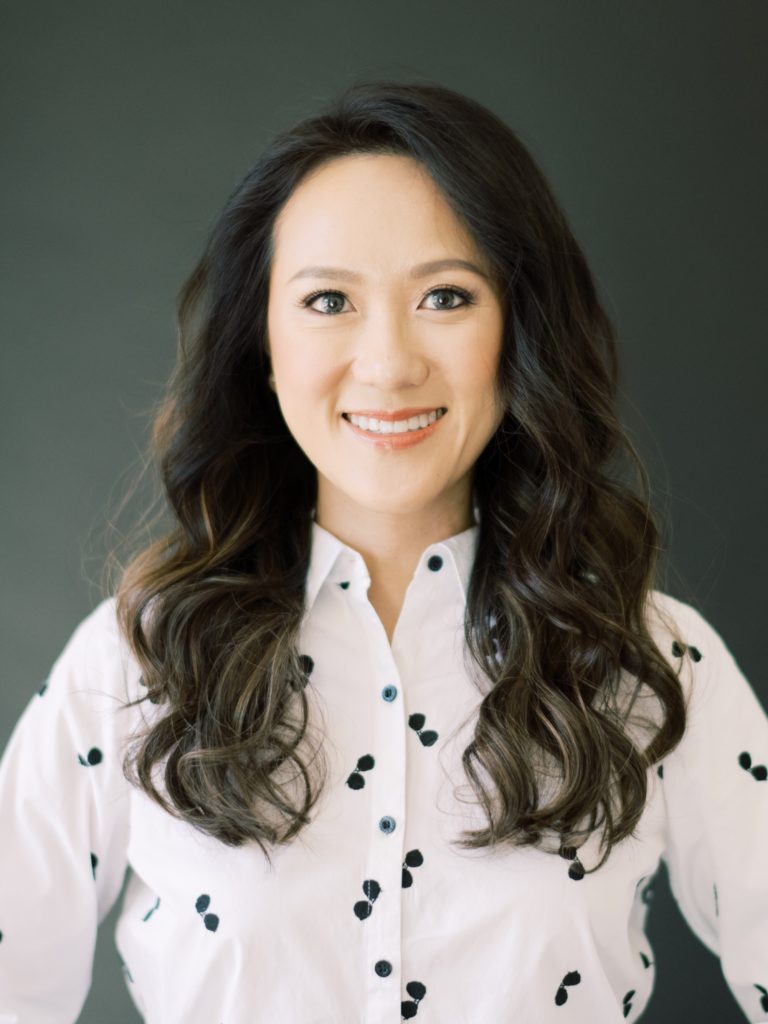 Dr. Jennifer Che completed her optometry education from UC Berkeley School of Optometry. During her externship as an optometric intern, she had the privilege of training with top eye surgeons in the country at Bascom Palmer Eye Institute in Miami Florida. Upon completing her optometry degree Dr. Che proceeded with residency training at Los Angeles Veterans Affair system in Los Angeles Ambulatory Care Center in Downtown Los Angeles. She completed her residency in ocular disease and low vision rehabilitation in 2012.
After residency, she worked at Long Beach VA system and UC Irvine Medical Center in the department of ophthalmology. Her solid years of experience in the medical setting has allowed Dr. Che to gain unique training and expertise which gave her the knowledge to better diagnose, treat, and manage complicated ocular conditions. Dr. Che also has experience in fitting specialty contact lenses for irregular cornea conditions and low vision evaluation for patients with vision challenges.
In addition to her residency training, Dr. Che also completed the requirements to become the Fellow of the American Academy of Optometry. She is also an active member of the California Optometric Association and was the Chair of Low Vision Rehabilitation Section for 2 consecutive years 2015-2017. Dr. Che also enjoys teaching optometric interns and continued her joy of teaching at Ketchum University as one of the fill-in clinical instructors.
---
Allan Moore, O.D.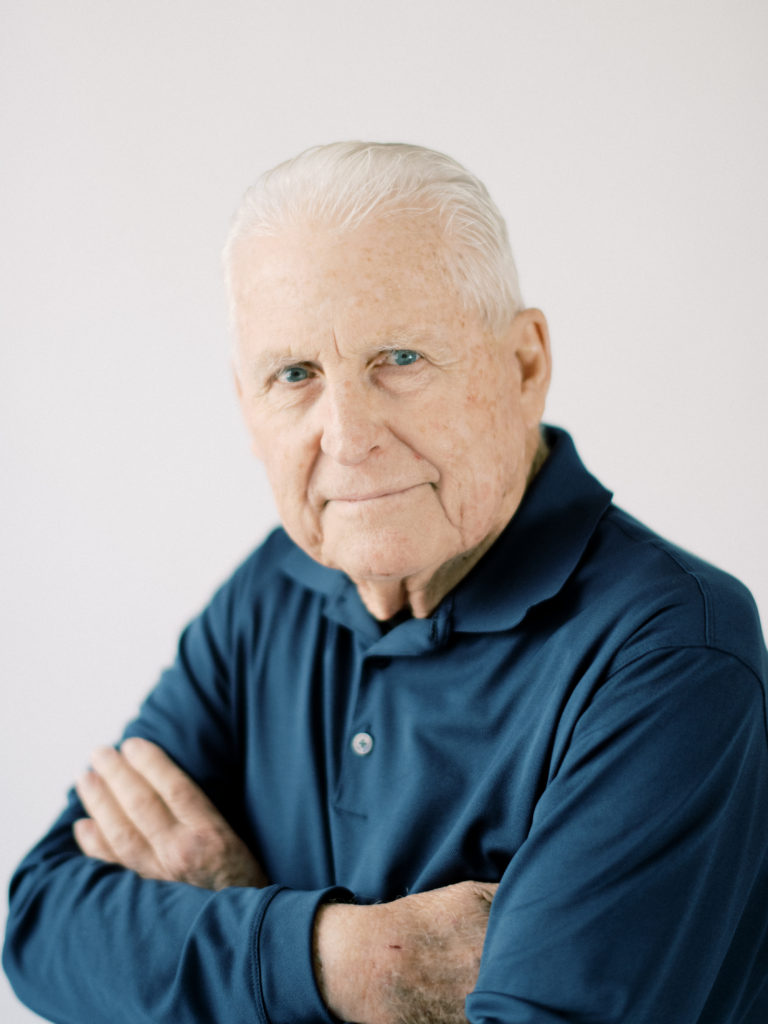 Dr. Allan Moore established San Pedro Optometry in 1965 and has over fifty years of extensive experience in providing patient care to the community of San Pedro. Dr. Moore is a graduate of University of California, Los Angeles. He completed his Doctor of Optometry at Southern California College of Optometry at Marshall B. Ketchum University. Dr. Moore is greatly passionate about patient care and is dedicated to applying his passion and knowledge for optometry in order to care for each of his patients.
---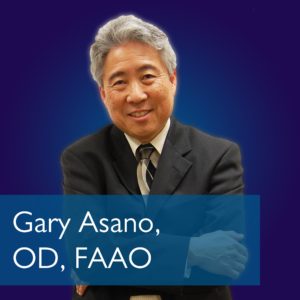 Gary Asano OD, FAAO
Gary Asano, O.D.,FAAO has a wide-ranging background, having been in private practice in Torrance, CA for over 25 years, teaching interns and residents as an Assistant Professor of the MB Ketchum University, Southern California College of Optometry, and was recently for more than 10 years was staff low vision rehabilitation specialist at Kaiser Permanente. Los Angeles.
He served on the staff of the Center for the Partially Sighted (CPS) for 34 years. Also a Fellow of the American Academy of Optometry since 1987, he was on their Admittance Committee for 8 years, and has lectured at their annual meeting, as well as numerous other local, state and national meetings, along with all three of the CA optometry colleges.
Dr. Asano was the driving force on the creation, and inaugural chair of the Low Vision Rehabilitation Section of the California Optometric Association. He has received the Presidential Citation twice from the COA.
In August, 2018, he received the prestigious national Envision Oculus Award, "for having a national impact for the visually impaired through professional collaboration, advocacy, research and education". He has served as a mentor for many students in the past decades to become colleagues, as well as having a lasting impact on interns and residents.
---
Devon Winkle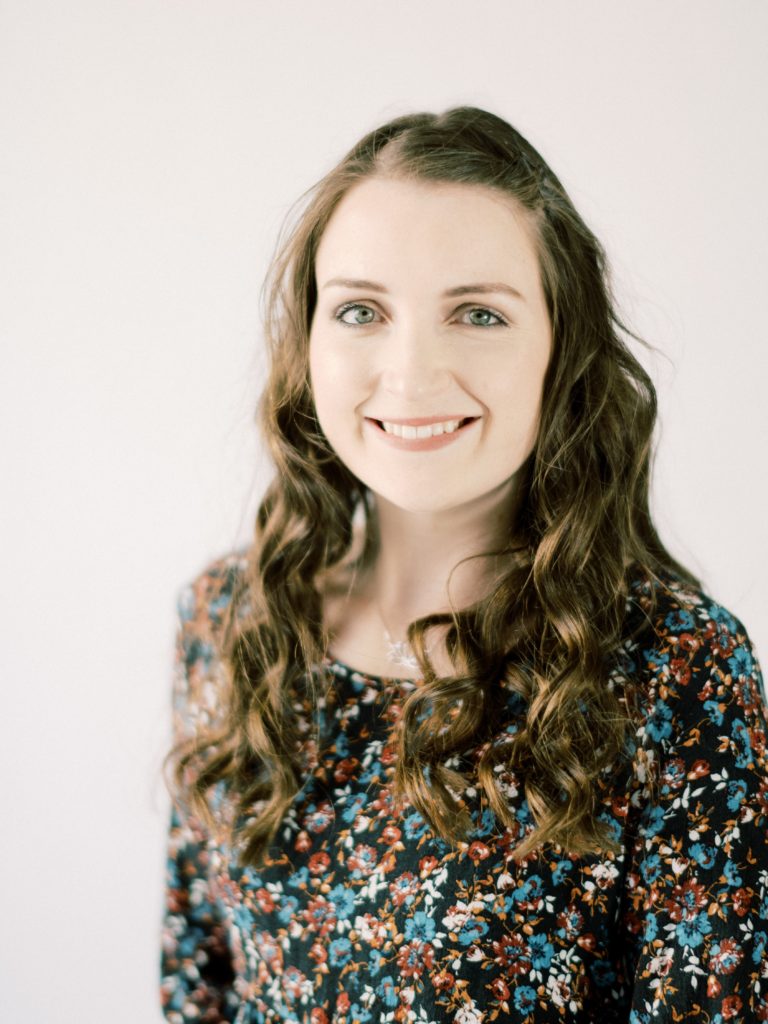 Devon was raised in San Pedro and has been a part of the staff at San Pedro Optometry since 2013. While working as optometric technician she graduated from California State University, Dominguez Hills with a Bachelor's degree in psychology in 2018, with plans to apply for graduate school. Devon is very grateful for the opportunity to assist and work alongside SPO staff in order to serve the community in providing patients' optometric needs.
---
Candice Ramirez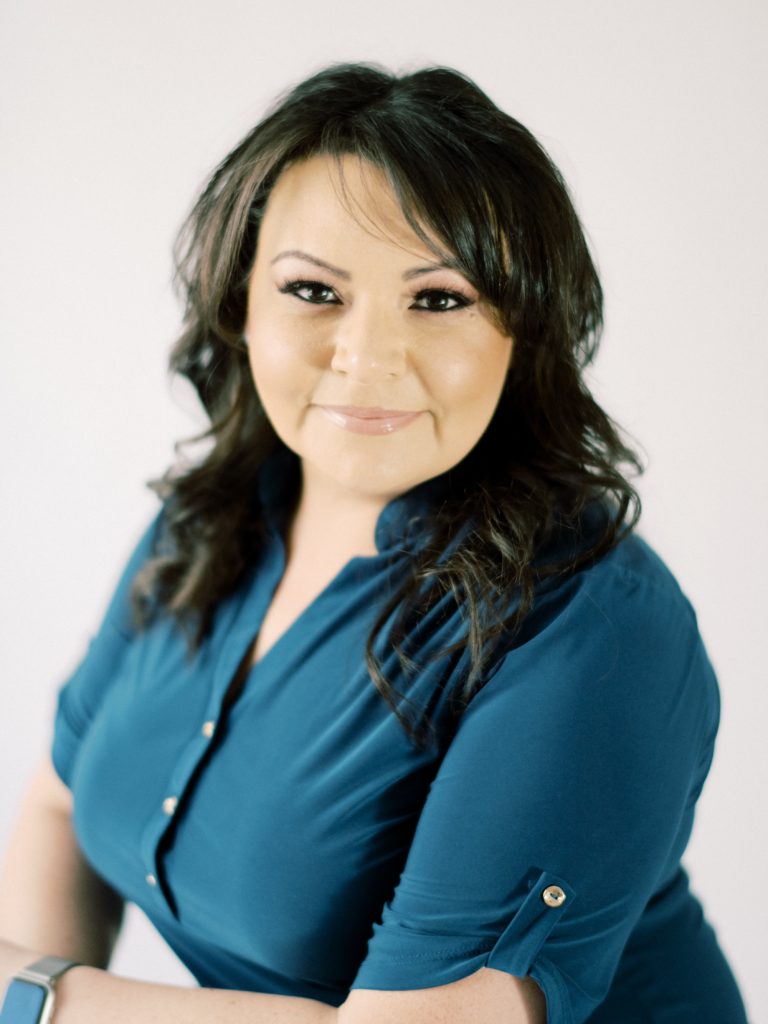 Candice has over 24 years of experience working in the optometric field and has been a part of the staff at San Pedro Optometry since 2002. Her passion for frame selection and dedication to providing quality care to patients is reflected in her work as both optician and office manager at SPO. Candice has extensive knowledge and experience in providing optical services to patients, such as lens and frame selection, contact lens fittings, adjustments and repairs.